Are you looking for something extra for the kids during the holidays? We run camps during Easter, Summer and October.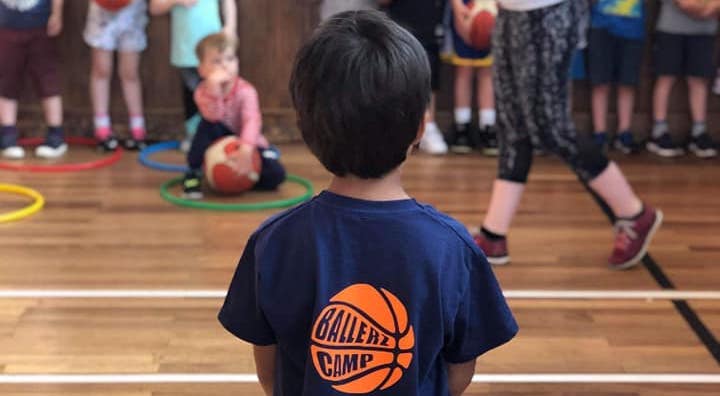 During each session, your child will develop specific skills through fun games. There is a good mix of games to ensure there is a favourite in there for everyone. To split the session up and give the kids a little rest we will introduce a range of exciting teambuilding games and crafts – this makes sure everyone is full of energy for games at the end.
Fancy looking the part too? Why not grab one of our camp t-shirts (available in a variety of colours).