Our Aims...
We are passionate about developing agility, balance and co-ordination through fun and varying basketball sessions. Check out more about the FUNdamentals of Movement here; http://www.sportscoachuk.org/sites/default/files/Coaching-For-FUNdamentals_3.pdf
We believe that starting basketball at a young age will allow children to develop more than just the physical skills associated with the sport, but also increased teamwork, confidence and transferrable life skills.
---
The Coaches...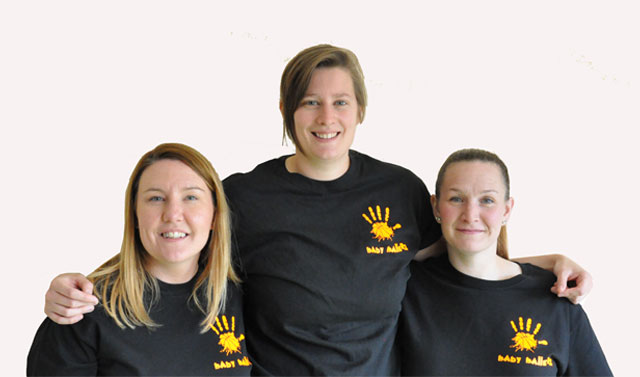 We are all current players, playing for Dunfermline Reign Ladies Basketball Club, and competing in the Lothian League.
Laura and Clair have known and played basketball together since both attending Queen Anne High School, 25 years ago. Carrie has known them both for 10 years, after all meeting while playing for Dunfermline Steel Ladies, before the move to Reign. Because of this, we all know the social and health benefits that can come from playing a team sport like basketball.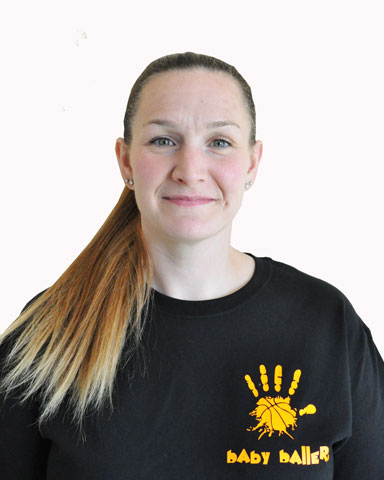 Clair has 13 years P.E. Teaching experience at High School Level, has a HND in Sports Coaching and Development, and is a Sports Leader UK Tutor. Clair now works Part-time at Inverkeithing High School, since having her son.
Laura is a current Head coach for Reign U14 Girls and Assistant for Reign U18 Girls. She also coached Twilight Basketball sessions in Lochgelly for 3 years.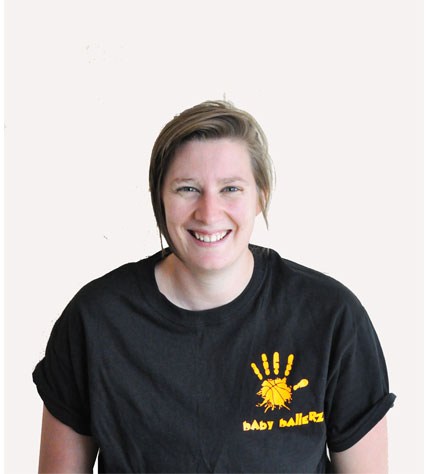 Carrie has 10 years experience coaching Outdoor Education in Fife, for all ages, in varying and challenging circumstances. She coached alongside Laura at Twilight Basketball sessions in Lochgelly and is Head Coach of Reign U16 Girls.
---
Since starting in 2015, we have slowly been expanding our classes, and are happy to introduce our new coaches and volunteers, all of whom we believe will be great positive role models within the sessions...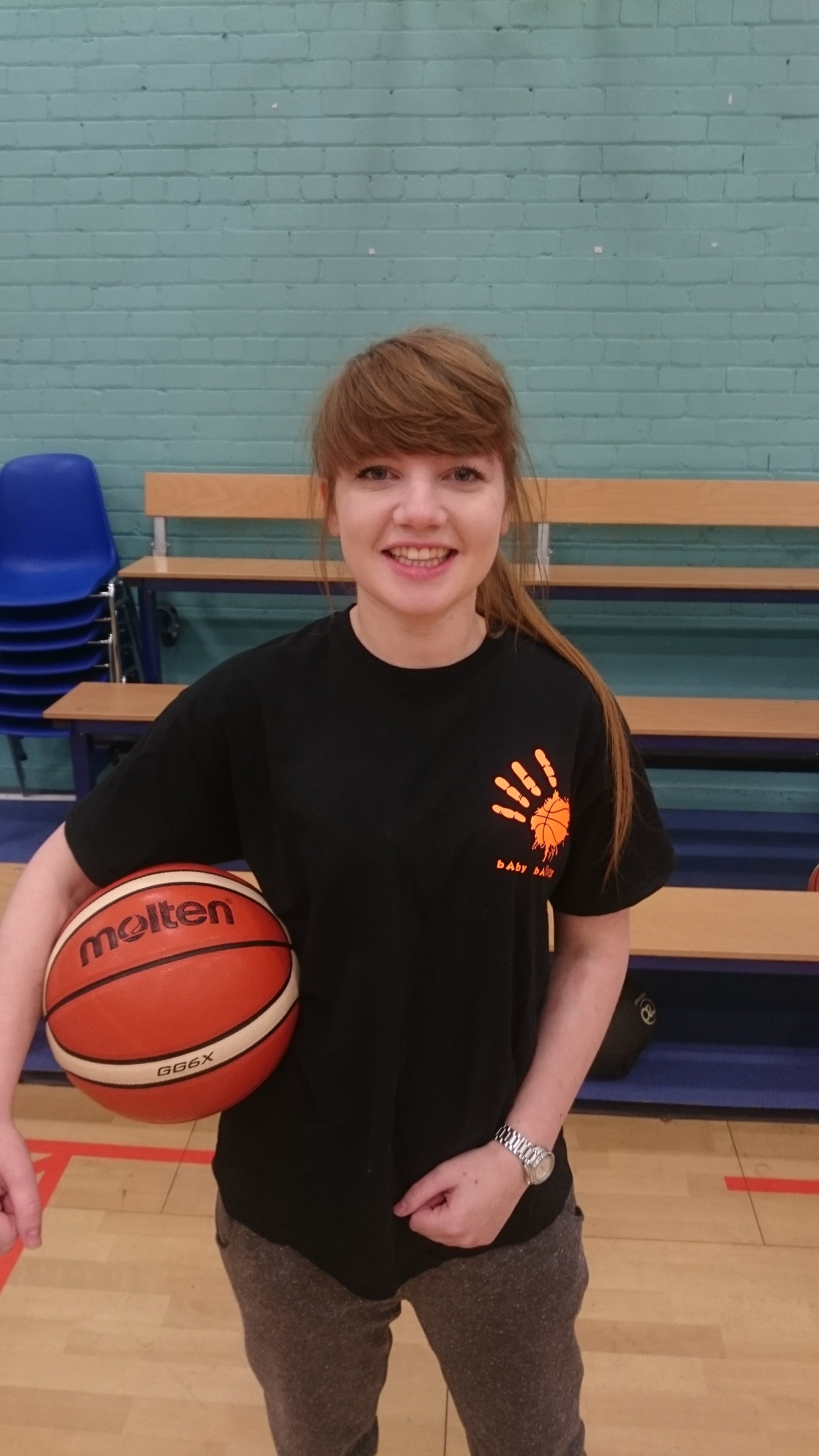 Jeni was Active Fife Youth coach 2015. Jeni currently plays for Reign Basketball Club and is assistant to Reign U14 girls. She will be assistant coach for Fife Olympiad in 2017 travelling to Germany.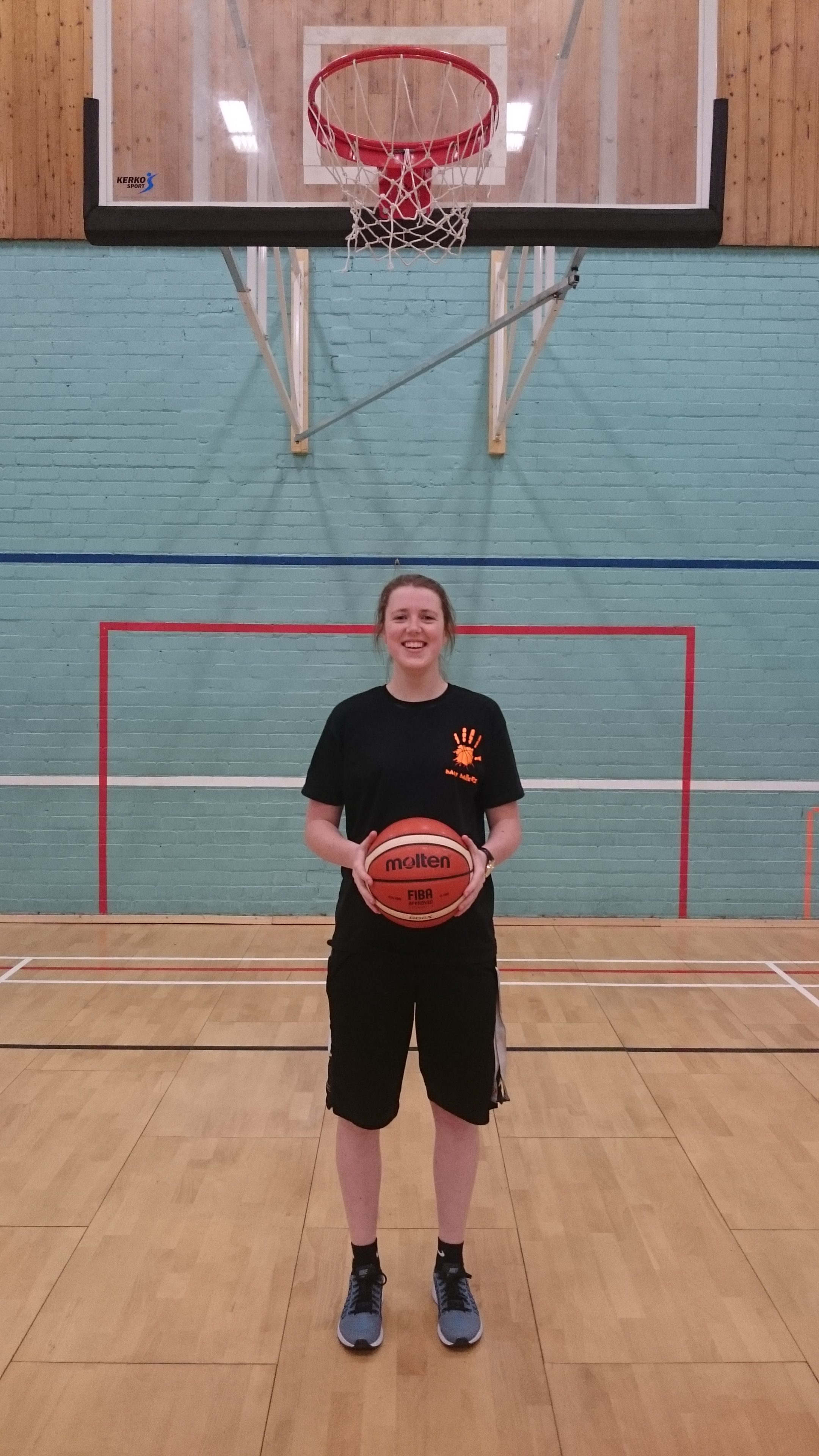 Catherine was Active Schools coach of the year and Sports Scotland young volunteer of the year. She is recently back from Bosnia where she was assistant coach to U18 Girls Scotland Squad. She currently is head coach of the School of Basketball at Queen Anne High School and is Lead Community coach with Reign.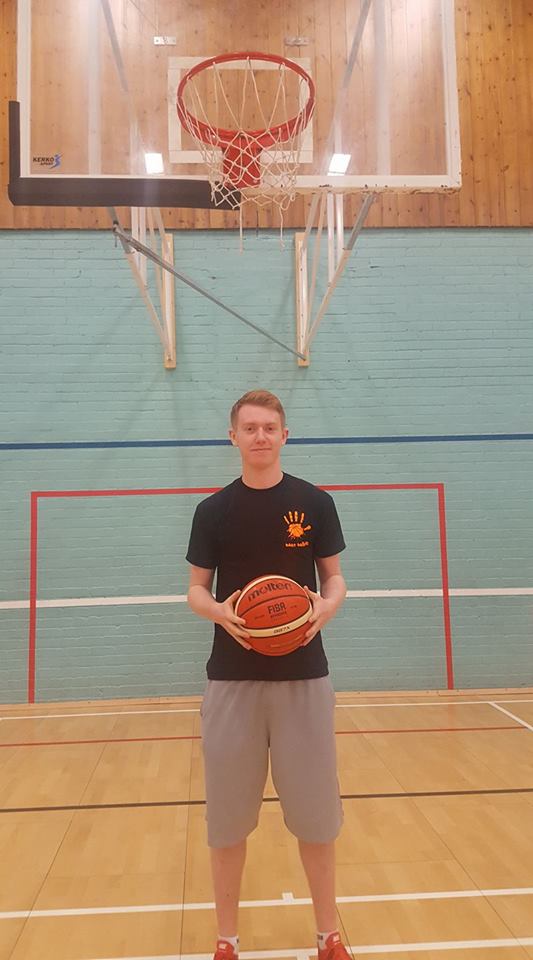 Jake plays basketball for Reign and is also assistant coach for u18 Men and Head coach u10/12. He has played Scotland u13-u18. He has also been assistant coach for Scotland u12 boys. He is currently studying sports coaching and development.
Volunteers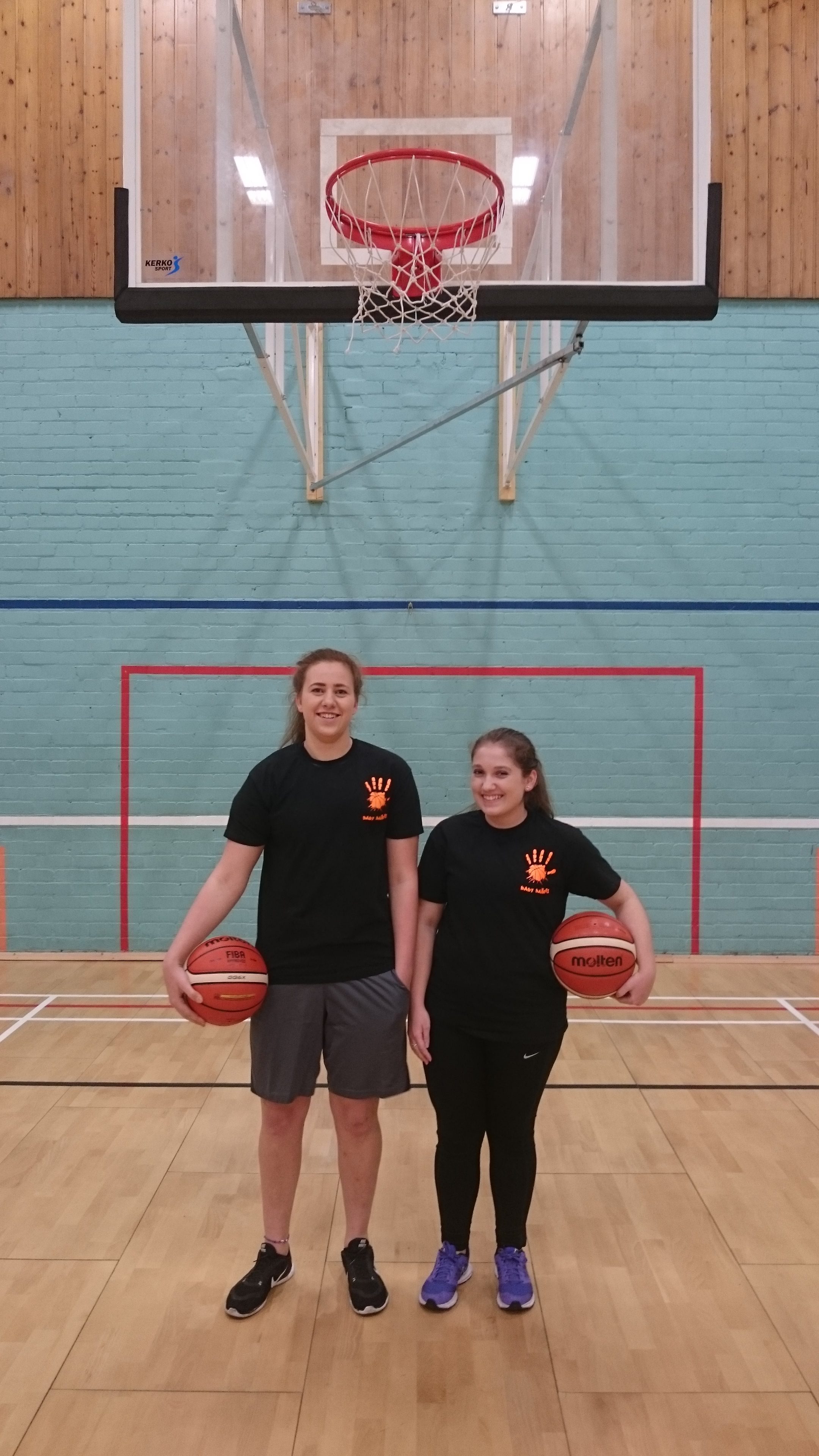 Kirsty and Lauren will be assisting with sessions as our Youth Coaches. Both are sports ambassadors for Woodmill High School and play for Reign U18s.
The health, safety and welfare of your child is paramount to us. Coaches are subject to a full police check (CRB / PVG) and adhere to our strict child protection policy and guidelines (a copy of which is available upon request). Our coaches also have current first-aid and insurance certificates.